Montreal is absolutely a green city. Discover our top eco-friendly stay options in conjunction with our partners.
The Alt Hotel Montreal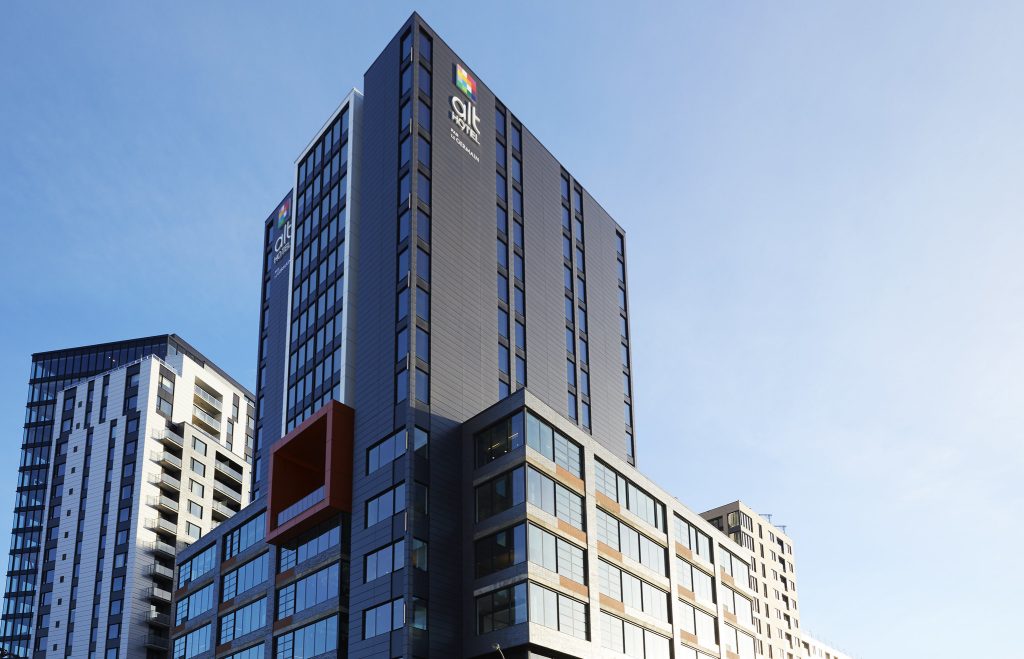 Sleep in one of the five eco-friendly rooms with organic beddings and towels. Breakfast is made from homemade and other locally sourced products. The downtown hotel boasts of an environmentally friendly design.
Enjoy local culinary
Quebec cuisine is made from local farm produce. Casabianca and partners formed a list of eco-friendly restaurants in Montreal that have the best environmental principles including social, cultural, and economic factors.
The list includes H4C, Pastaga, Le St-Urbain, vegan friendly; Aux Vivres, LOV, and La Panthere Verte. You can also enjoy the local ingredients at Mousso, Manitoba, or Candide. Head to Brit and Chips to enjoy some local fish with chips.
The best eco-friendly is Le 5e which is a zero-waste restaurant that serves vegan brunch every Sunday morning.
Go to an eco-spa on a ferryboat
The Bota Bota is an eco-friendly floating ferry with sustainable features from the stern to the bow. It uses a geothermal system for heating and cooling the transcendence temple. The energy created is renewable and completely green.
The on-board spa use baborganic treatments comprising of natural and organic ingredients sourced from the Alps.
Camp at De Iles-De-Boucherville
Enjoy a kickback in nature a few kilometres from Montreal by metro and a ferry to Ile Grosbois. The park only provides a tent so you will have to carry sleeping bags and pillows.
Get around using rent and ride
Montreal is stocked with bike rental spots spread out within the city. Book a two-wheeler from either Spade and Palacio, Ca roule, Montreal, BIXI, Ma Bicyclette, OR Fitz and Follwell. With over 640 km of bike paths, Montreal is a great city for riding. If cycling isn't for you, rent a scooter or an electric scooter from Dyad.