Montreal is stocked with luxury hotels spread out all over the city. You are guaranteed unforgettable stay with five-star dining, rooftop plunge pools, and other luxuries including access to underground designer shops. We make this possible with our partners.
Experience royalty at the Sofitel Montreal Golden Mile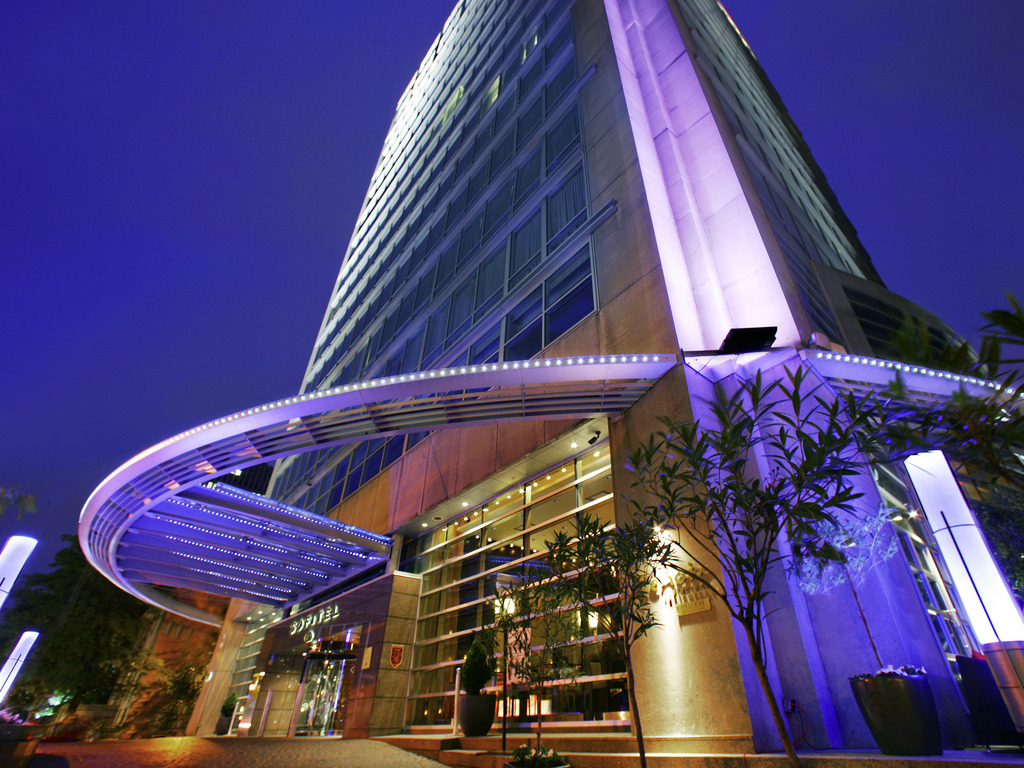 Sofitel is a home away from home. With plush signature beds and simple but playful central places, this luxurious square mile will make you feel like queen Victoria. Your stomach is taken care of by French cuisines at the famous Renoir restaurant.
Enjoy an iconic stay at the Ritz-Carlton Montreal
With existence dating back to 1912, the Ritz-Carlton is a five-diamond property located in Quebec Sherbrooke Street. Expansion and renovations have kept it at the top of the list of luxurious hotels in M Montreal. It is defined by lavishness and comfort and complemented by a five-star restaurant; the Maison Boulud.
Relive both worlds at Le Mount Stephen Hotel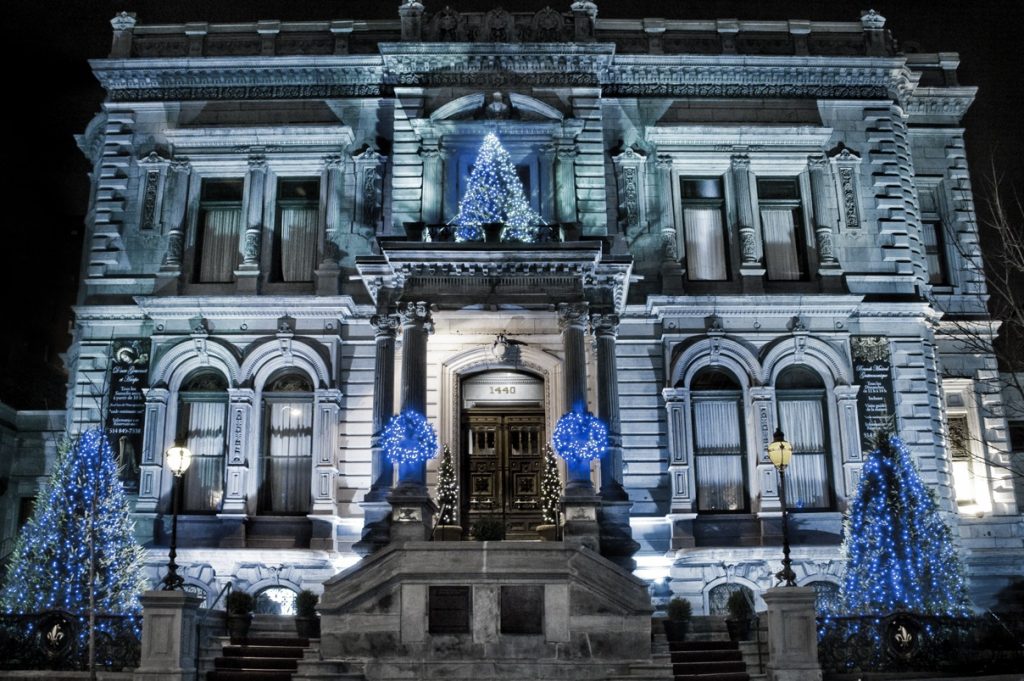 One of the leading hotels in the world in terms of value for money. Its design is a mixture of old-world charm with modern design. Le Mount Stephen Hotel provides a time travel experience from the yesteryears in an ancient mansion to the present in a modern tower equipped with ninety rooms and suites.
Get the star treatment at Hotel Le ST-James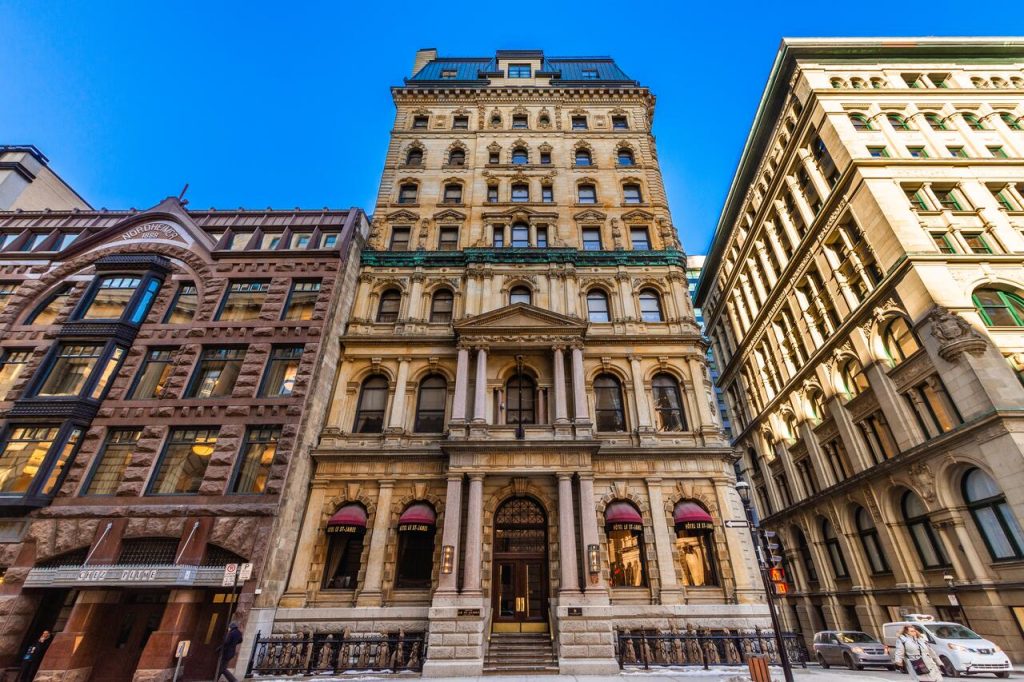 Each room at Le St-James has an individual design and furniture decorations. The furniture was personally collected by the owner from antique shops located in several parts of the world. the guest list is made of A-list celebrities like Madonna.
Get a spa stay at Hotel Le Crystal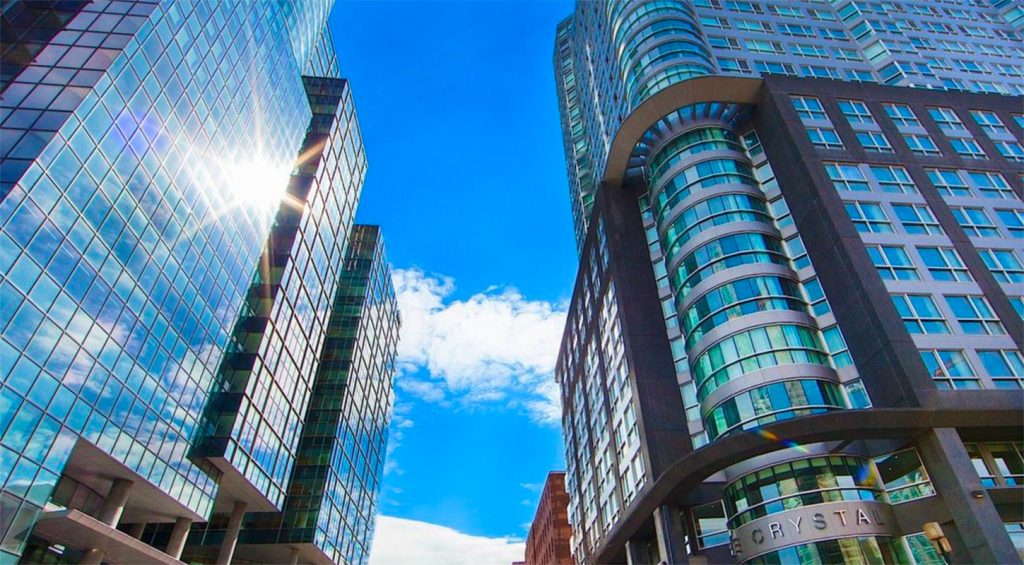 You cannot get enough at Le Crystal, from the comfortable rooms to the indoor swimming pool and an outdoor hot tub, the five-star status is added to with a Swedish sauna. With massage and other body treatments, you will leave this hotel shining like a gem.